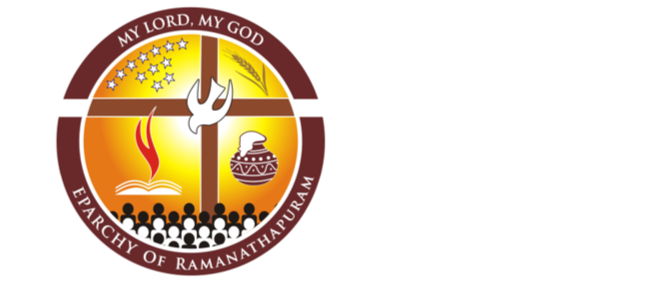 Eparchy
Erected On
18 January
2010
Know Us
Eparchy of Ramanathapuram
In the light of the application of His Excellency Mar Jacob Manathodath, the Bishop of Palghat, the XVIth Synod of Bishops of the Syro-Malabar Church held at Mount St. Thomas, Kakkanad in August 2008, after having considered the great distance from the eparchial headquarters at Palghat and the geographical, linguistic and cultural differences of the faithful in both areas, unanimously gave its approval for the erection of the eparchy of Ramanathapuram.
Read More
News & Events
Eparchy Latest News & Events
Connect with Us - Let Your Voice Be Heard!
"We value your thoughts, questions, and feedback. Our virtual doors are always open, and we're excited to hear from you. Whether you have a query, a suggestion, or simply want to share your thoughts, we're here to listen."
"Join hands with us as we strive to create a closer-knit community."
Get In Touch
Reach Out Today
Reminder
Birthday & Patron's Day